Project: Fulton County Arts & Culture Public Art Futures Lab
---
Project: MTN DEW Real Change Challenge
Mountain Dew continues to make a tangible investment into underrepresented gamers, in year two, DEW tapped on the HBCU Esports League to create the largest collegiate esports tournament in history at $500,000.
---
Project: House of Hoops Beat 'Em Challenge

HBCU Esports partnered with House of Hoops to host a series of challenges that would send one HBCU student to an all-expense paid All-Star Weekend '23 in Salt Lake City. Pairing one gamer with one student, winner takes all!
---

Project: KICKCHELLA

KICKCHELLA is an experiential convention for sneaker buyers, sellers, traders, and curious minds.
---
Project: Studio Sessions
Studio Sessions is a visual series interviewing the leading voices in music accompanied by a staff-selected playlist. Artist interviews are conducted to captivate the story of our favorite artists, undercover and established, while highlighting their come up and revealing interesting facts and tips to success.
---
Project: Two Is Better Than One Campaign
Cam Kirk Studios began a promotion that allowed clients to book their second hour at the studio half off. We developed a marketing campaign to attract clients to utilize this promotion.
---
Project: Black Creative Power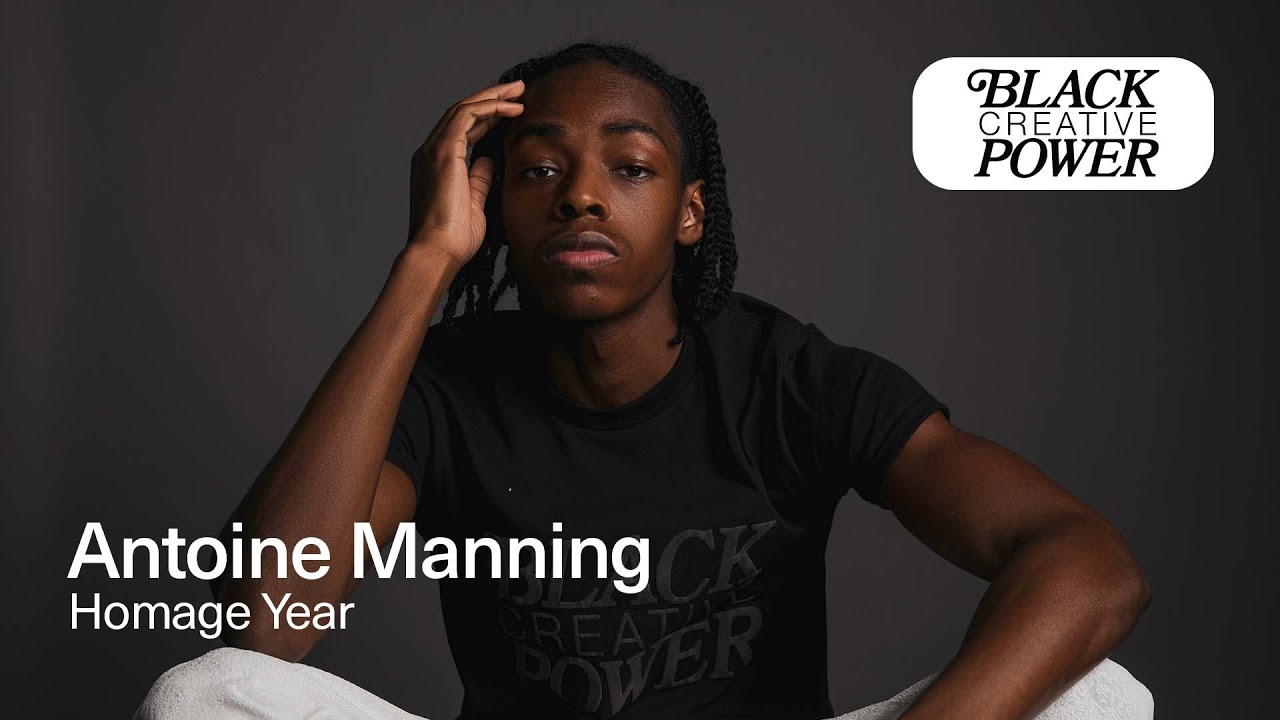 For Black History Month, Cam Kirk Studios decided to create product that reflected the postive impact black creatives have had since the civil rights movement. We spoke with four influencers who are breaking barriers in different industries about the power they hold as pillars in the creative world.
---
Project: Night School
Night School is a free, multidisciplinary creative workshop where aspiring creative entrepreneurs learn, connect, and engage with established professionals in their respective fields of interest.
---
Project: The Omar Mitchell Gallery

The Omar Mitchell Gallery is an homage to Atlanta photographer and designer Chilly-O. Over the years, Chilly-O has been highly regarded as a mentor and trailblazer within the art industry, maintaining a reputation as a positive influence for creatives. In his honor, The Omar Mitchell Gallery will serve as a platform and launching pad for the art community.

Each quarter, Cam Kirk Studios selects a new artist to showcase from an application pool. With each selection, the studio allows the artist to showcase their work inside of the private suite and receive free studio time during their residency. Selects also have the opportunity to sell their work to interested parties while also having an artist launch event.


---

Project: Camera Care Kit

The Camera Care Kit is an essential to photographers for cleaning camera lenses and optical equipment. The kit includes 8 different care tools to keep your camera lenses spotless and fully functional. This kit is useful for photographers of all expertise and is compatible with all lens models. The kit can easily be stored in a camera bag making it ideal for traveling creatives.

It was my responsibility to lead on creative direction for the marketing of the camera care kit. Along with that, I lead on building the pipeline to multiple retail partners such as Walmart, Amazon, Social Status, PPR and KEH.

---

Project: The Crew League

The Crew League is a First-of-Its-Kind unscripted reality competition series where celebrities and their "crews" face off against each other for bragging rights and a grand prize!

For season 4, Cam Kirk Studios and The Crew League parternered for attendees to experience a photobooth installation.
---

Project: Camk Kirk Studios' 5 Year Anniversary


---
Project: Back To School Campaign

For back to school time, we created a marketing campaign to drive studio bookings for college students. We incorporated and represented every college located in Atlanta and gave each school a specific discount code in order to track metrics.
---

Project: Midterm Elections Campaign

Oftentimes, many voters are not aware of the impact of each seat or position during midterms. To make this information as accesible as possible, we developed a campaign that breaks down every position and how to vote.
---
Project: NIKE Waffle One (TWG) Campaign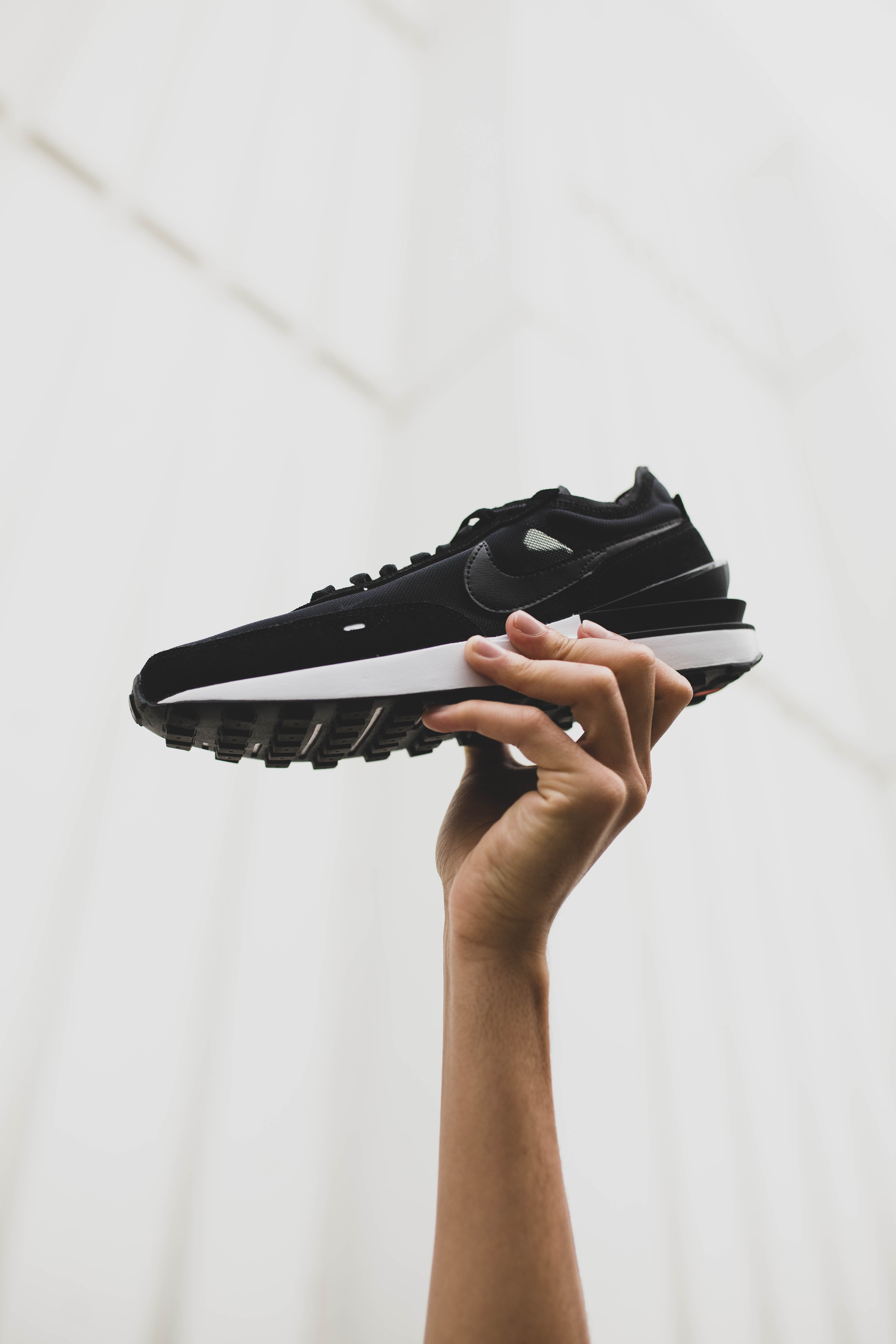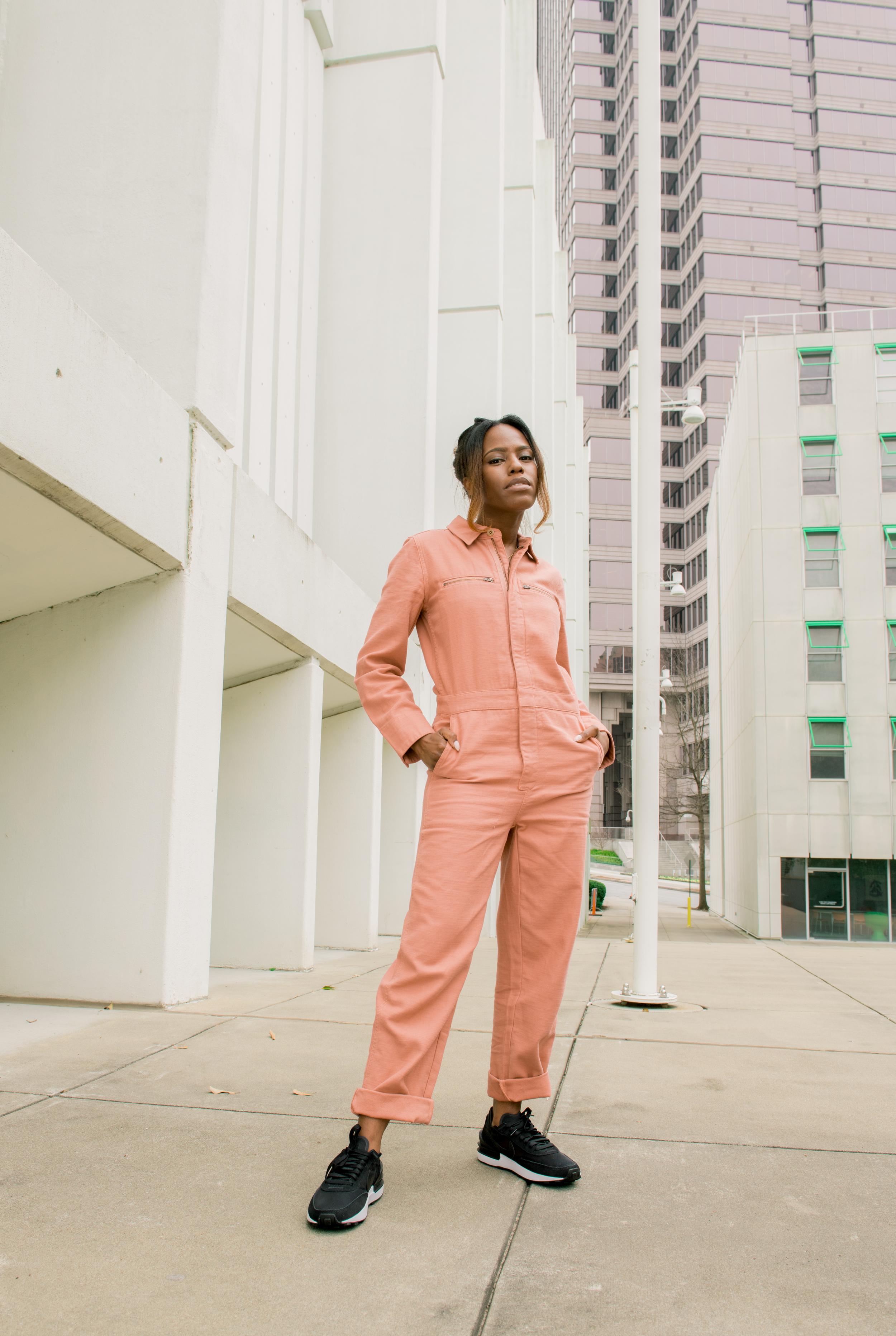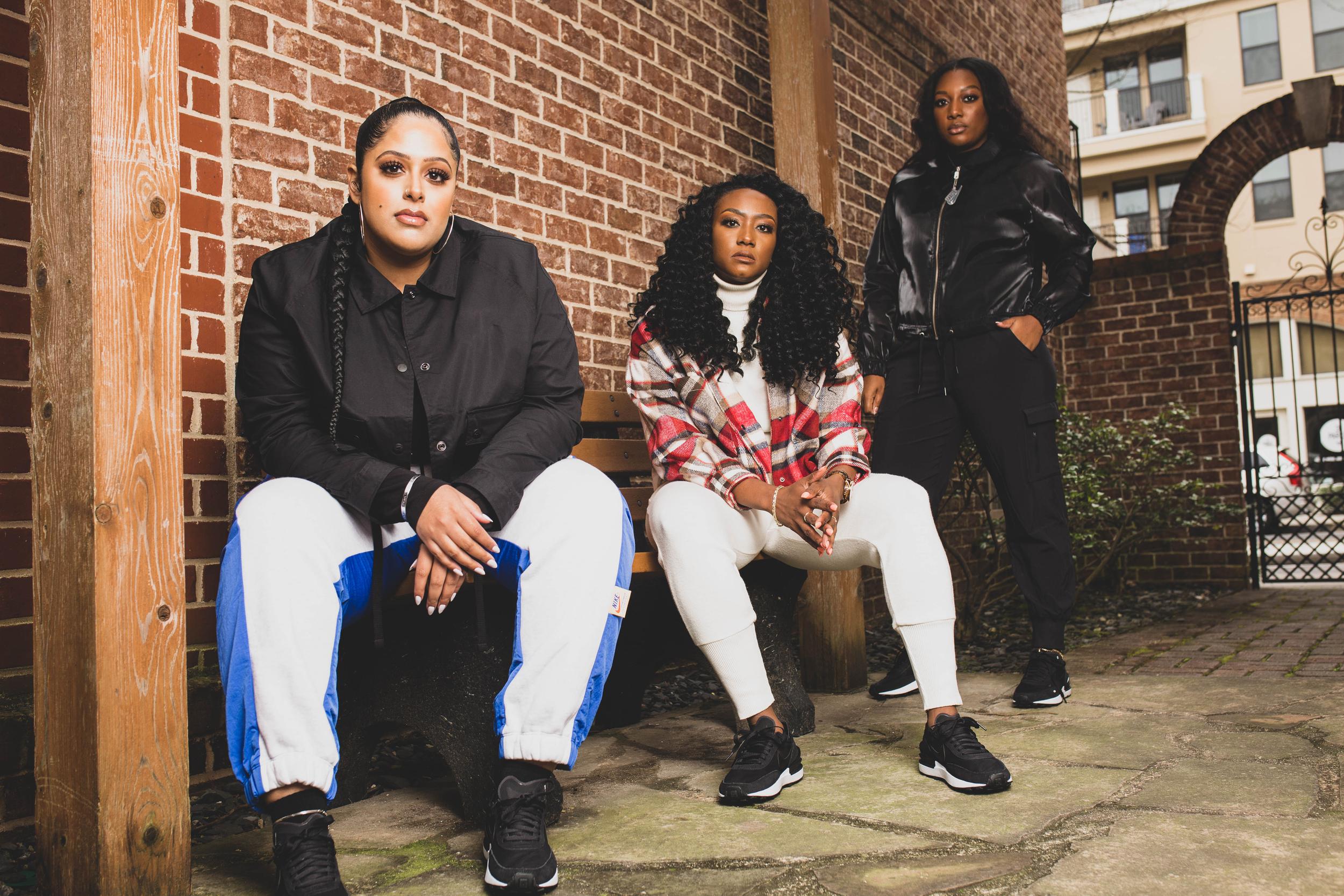 Built from a timeless classic and the essence of modern coveted silohuettes, The Nike Waffle One is feuled by decades of passionate stories of each consumer's love for the culture.
Nike and The Whitaker Group have come together for an exclusive release of the Waffle One. For the campaign, the goal was to highlight local champions in the Atlanta market.
---
Project: The Publik Library
The Publik Library
is a creative accessibility project initiated by
School
,
Educated Guess
, and
research + development
.
Leveraging Google Drive, our team created
'The Stacks'
in order to publicly archive digital items recommended by working creatives for anyone to dig through and find inspiration.
Those things (books, films, videos, art, lectures, places, and people) are organized into cards bearing the names of creatives who've filled them. The goal is to create an ever-evolving repository of inputs and inspirations that can offer an ever-growing source of insights for young creatives and lifelong students.
Quarterly, we host a
'Book Fair'
where selected contributors to 'The Stacks' talk about the inputs and inspirations that have had a significant impact on their lives and careers.